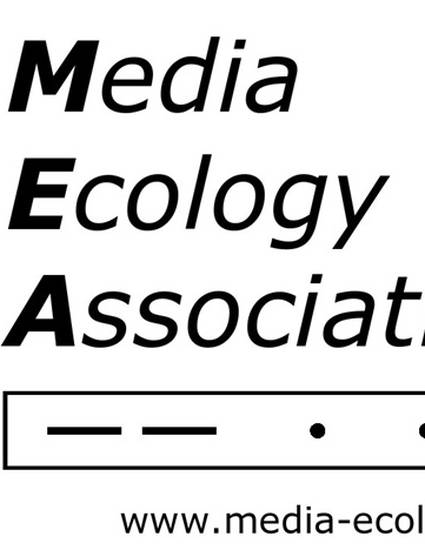 Article
The Orality of Business: Acting on the Edge of Literate Culture
Explorations in Media Ecology (2004)
Abstract
Long-standing enmities abound between the Enlightenment spheres of economic, moral, and civic society. Walter Ong's notion of orality as a rhetorical mindset, which encompasses social, epistemological, and discursive elements, casts these conflicts in terms of communication culture.
Citation Information
Dale Cyphert. "The Orality of Business: Acting on the Edge of Literate Culture"
Explorations in Media Ecology
Vol. 3 Iss. 1 (2004)
Available at: http://works.bepress.com/dale_cyphert/15/