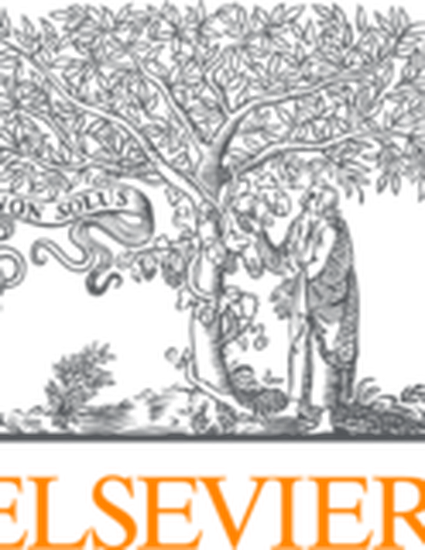 Article
Information structure and discourse stance in a monologic "public speaking" register of Japanese
Journal of Pragmatics (2010)
Abstract
Previous research on register variation has focused on differences between written and spoken registers, but there has been less systematic attention to how situational contexts create variation within these categories. This article draws on several data sources to delineate the linguistic features which characterize monologic public speaking as a distinct register of spoken Japanese. The data include congratulatory speeches given at wedding receptions, officers' reports at organizational meetings, and a comparison of conversation and officers' reports for three individual speakers. The linguistic variables that are analyzed include information structuring at the clause and sentence level (complex NPs with clausal modifiers and the use of conjunctive forms to link clauses) and markers of discourse stance (honorifics, non-canonical word order, sentence-final particles, and hedges). In comparison with conversation, monologic public discourse involves relatively high frequencies of both complex NPs and the linking of clauses with conjunctions. Discourse markers which index deference and the presentation of a public social persona are common in public speaking, whereas those which involve more personal expressions of affective stance are rare. This distribution of linguistic features distinguishes public speaking from both conversational Japanese and written, expository prose.
Keywords
Registers,
Japanese,
Public speaking,
Sociolinguistics
Publication Date
July, 2010
DOI
10.1016/j.pragma.2009.12.024
Citation Information
Cynthia Dunn. "Information structure and discourse stance in a monologic "public speaking" register of Japanese"
Journal of Pragmatics
Vol. 42 Iss. 7 (2010) p. 1890 - 1911 ISSN: 0378-2166
Available at: http://works.bepress.com/cynthia-dunn/5/