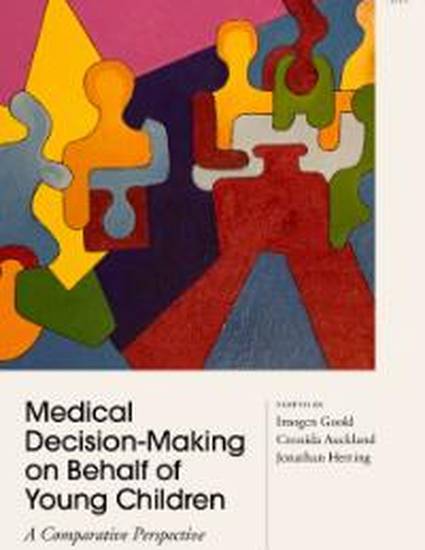 Contribution to Book
Decisionally Incapable Children and Medical Treatment Choices in Canada
Articles, Book Chapters, & Popular Press
Document Type
Book Chapter
Publication Date
1-1-2020
Keywords
Medical decision-making and children,
parental rights,
best interests of the child
Abstract
Constance MacIntosh Canada's approach to treatment decisions involving children who are decisionally incapable is determined through the interplay of statutory instruments and the common law, the requirements of Canada's Charter of Rights and Freedoms and indirectly through criminal law. Statutory instruments include provincial and territorial legislation that concern consent to treatment and child protection The common law both complements and interprets statutory law and also perpetuates the jurisdiction of provincial superior courts to assume a parens patriae role in the case of statutory gaps. The Charter protects a sphere of parental rights and restrains state interventions. Criminal law may impose liability on parents if they fail to provide their children with the 'necessaries of life'. Collectively, these sources recognise the rights of parents to make decisions on behalf of their decisionally incapable children while also recognising that there may be circumstances in which the state has a duty to intervene...
Citation Information
Constance MacIntosh, "Decisionally Incapable Children and Medical Treatment Choices in Canada" in Imogen Goold, Cressida Auckland and Jonathan Herring, eds,
Medical Decision-Making on Behalf of Young Children
(Oxford: Hart Publishing, 2020) 177-194.