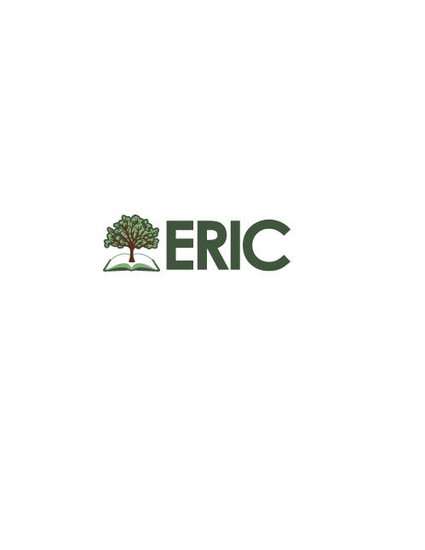 Article
Five Ideas for Reframing the Principalship
ALPS Faculty Publications
Publication Date
10-1-2007
Abstract
Schools, and especially principals, are challenged constantly to improve learning outcomes for students. We advance five ideas that should help principals address these challenges: (a) student learning "plus," (b) school accomplishments, (c) organizational context and depth of repertoire, (d) social and political context, and (e) leadership as an annual cycle.
Citation Information
G. T. Bellamy, Fulmer, C. L., & Muth, R. (2007). Five ideas for reframing the principalship. Educational Leadership and Administration: Teaching and Program Development, 19, 57-74.