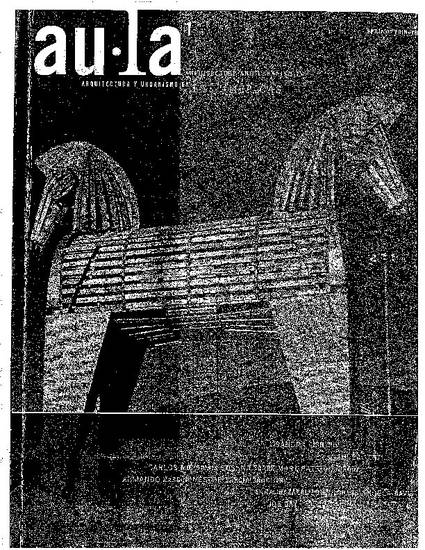 Article
Behind the Scenes in Wonderland: Re-assessing Curitiba's Planning Model
Aula: Architecture and Urbanism in las Americas (1999)
Abstract
Curitiba, Brazil, a metropolis of 2.4 million inhabitants in the southern state of Parana, has demonstrated a rapid improvement in urban quality over the last thirty-five years. The city has drawn worldwide recognition for its achievements and today is regarded by many as a model of urban planning and management. Yet, while some of Curitiba's successful strategies have received well-deserved attention, this ecological "wonderland" still faces some major challenges. A critical reassessment of the city is due, specificallY with regard to the characteristics of the planning model it offers and the role that citizens have played as this model has developed.
Citation Information
Clara Irazabal. "Behind the Scenes in Wonderland: Re-assessing Curitiba's Planning Model"
Aula: Architecture and Urbanism in las Americas
Vol. 1 (1999)
Available at: http://works.bepress.com/clara_irazabal/23/