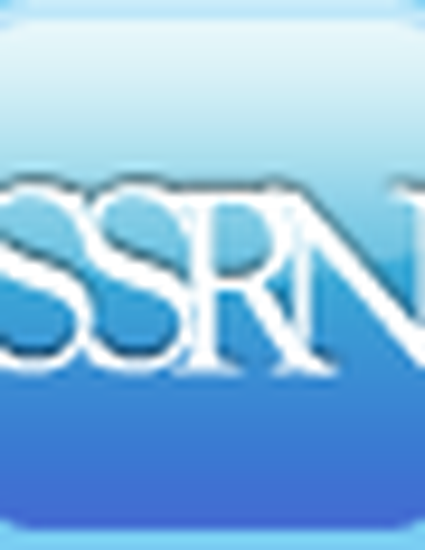 Article
Peace: A Public Purpose for Punitive Damages?, Symposium: Punitive Damages, Due Process, and Deterrence: The Debate After Philip Morris v. Williams
Charleston Law Review (2008)
Abstract
There is widespread agreement that tort (and criminal) law developed historically as an alternative to violence. Given that pedigree, it is not surprising that preserving the peace would be pursued as a goal of punitive damages, as is claimed in several cases and law review articles. The precise relationship between peace and punitive damages is left relatively vague. However, a recent article by Professor Anthony Sebok can be used to fill in the details.
Professor Sebok constructs a private-law theory of punitive damages that emphasizes two features. First, punitive damages are awarded for violations of only a certain kind of right: the right to dignity. Second, punitive-damages awards are personal punishment. This Essay argues that those features can also be used to explain punitive damages' role in preserving the peace. Violations of the right to dignity are the most likely to be met with violence. Furthermore, the punishment's personal nature maximizes the appeal of the legal system as an alternative to violence. However, three significant changes-the increased reliance on criminal law as a means of social control, the advent of corporations, and the establishment of a general social norm against violent solutions to serious conflicts-have substantially decreased the necessity of a pacificatory function for punitive damages.
Citation Information
Christopher J Robinette. "Peace: A Public Purpose for Punitive Damages?, Symposium: Punitive Damages, Due Process, and Deterrence: The Debate After Philip Morris v. Williams"
Charleston Law Review
Vol. 2 (2008) p. 327
Available at: http://works.bepress.com/christopher_robinette1/2/