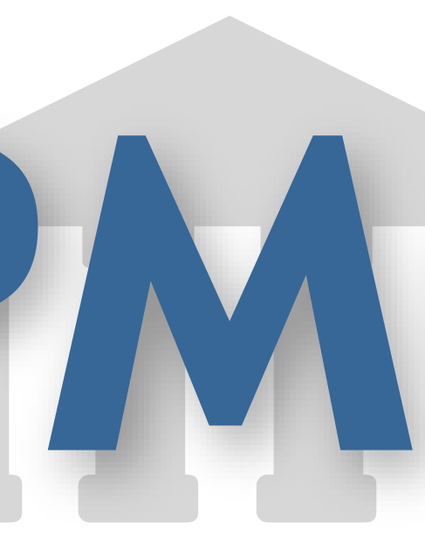 Article
https://www.ncbi.nlm.nih.gov/pmc/articles/PMC6260375/
Cellular and Molecular Gastroenterology and Hepatology (2019)
Abstract
Background
Pancreatic ductal adenocarcinoma (PDAC) is the third leading cause of cancer death in North America, accounting for >30,000 deaths annually. Although somatic activating mutations in KRAS appear in 97% of PDAC patients, additional factors are required to initiate PDAC. Because mutations in genes encoding chromatin remodelling proteins have been implicated in KRAS-mediated PDAC, we investigated whether loss of chromatin remodeler ɑ-thalassemia, mental-retardation, X-linked (ATRX) affects oncogenic KRAS's ability to promote PDAC. ATRX affects DNA replication, repair, and gene expression and is implicated in other cancers including glioblastomas and pancreatic neuroendocrine tumors. The hypothesis was that deletion of Atrx in pancreatic acinar cells will increase susceptibility to injury and oncogenic KRAS.
Methods
Mice allowing conditional loss of Atrx within pancreatic acinar cells were examined after induction of recurrent cerulein-induced pancreatitis or oncogenic KRAS (KRASG12D). Histologic, biochemical, and molecular analysis examined pancreatic pathologies up to 2 months after induction of Atrx deletion.
Results
Mice lacking Atrx showed more progressive damage, inflammation, and acinar-to-duct cell metaplasia in response to injury relative to wild-type mice. In combination with KRASG12D, Atrx-deficient acinar cells showed increased fibrosis, inflammation, progression to acinar-to-duct cell metaplasia, and pre-cancerous lesions relative to mice expressing only KRASG12D. This sensitivity appears only in female mice, mimicking a significant prevalence of ATRX mutations in human female PDAC patients.
Conclusions
Our results indicate the absence of ATRX increases sensitivity to injury and oncogenic KRAS only in female mice. This is an instance of a sex-specific mutation that enhances oncogenic KRAS's ability to promote pancreatic intraepithelial lesion formation.
Keywords
Epigenetics,
Pancreatic Ductal Adenocarcinoma,
MIST1,
SOX9
Citation Information
Christopher Pin, Claire C Young, Ryan M Baker, Christopher J Howlett, et al.. "https://www.ncbi.nlm.nih.gov/pmc/articles/PMC6260375/"
Cellular and Molecular Gastroenterology and Hepatology
(2019)
Available at: http://works.bepress.com/christopher-pin/3/