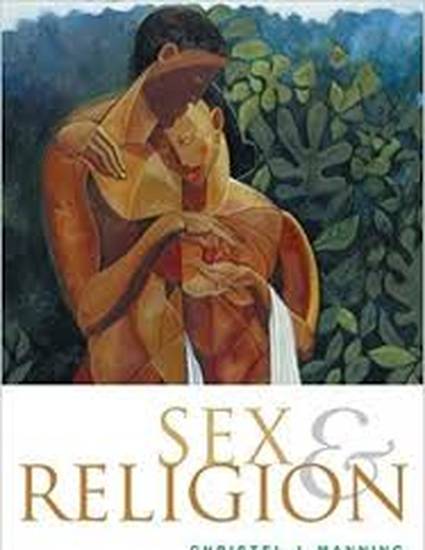 Book
Sex and Religion
Philosophy, Theology and Religious Studies Faculty Publications
Publication Date
1-1-2005
Abstract
"Offers a collection of diverse and authoritative viewpoints on the ... relationship between spirituality and sexuality in the world's major religions ... Each chapter explores the teachings and practices of a particular religion regarding sex and sexuality, explains controversial issues, and describes the diverse responses to those issues that exist within that traditions. This collection is perfect for courses in religion and sexuality, religion and gender, world religions, or the social aspects of religion"--Cover.
Table of contents: Sex and religion, an introduction / Phil Zuckerman and Christel Manning -- Hinduism / Rita Dasgputa Sherma -- Buddhism / Alan Sponberg -- Chinese religion / Douglas Wile -- Judaism / Barbara Geller -- Christianity / Anthony F; LoPresti -- Mormonism / Klaus J. Hansen -- Children of God / Miriam Williams Boeri -- Islam / Larry Poston -- Sex and religion, concluding reflections / Christel Manning and Phil Zuckerman.
Citation Information
Manning, Christel and Phil Zuckerman, eds. Sex and Religion. Belmont, CA: Thomson Wadsworth, 2005.