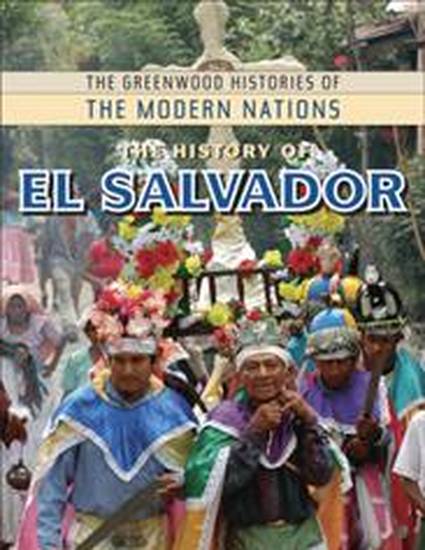 Book
The history of Russia
(2009)
Abstract
An updated edition of the acclaimed history of Russia, this new volume includes a wealth of material on events of the last decade.
When first published, Charles Ziegler's The History of Russia was acclaimed as a source of information not easily found elsewhere, and as "clear, balanced, and insightful," by Rajan Menon of Lehigh University. Now Ziegler's remarkable volume returns, fully updated to be the work of choice for readers looking for an introduction to the history of the world's largest country.
The History of Russia: Second Edition moves from the 10th-century founding of Kievan Rus to the czars to the Communist Era to the present, with particular emphasis on the fall of the Soviet Union and the leadership of Mikhail Gorbachev, Boris Yeltsin, and Vladimir Putin. In addition to a new chapter on the tumultuous last decade, this edition features an updated introduction and an expanded chapter on the Yeltsin Era.
Features
Offers an updated timeline of significant events in the history of Russia and an expanded bibliography of print and online resources
Includes images not seen in the previous edition
Highlights
Updates an acclaimed introduction to the history of Russia
Adds new material covering the last decade, showing how events fit in the overall story of Russia
Blends together political, cultural, and economic aspects of the evolution of the country of Russia
Publication Date
October, 2009
Publisher
Greenwood Press
Series
The Greenwood Histories of the Modern Nations
Citation Information
Charles E. Ziegler. The history of Russia. 2ndWestport, CT(2009)
Available at: http://works.bepress.com/charles-ziegler/2/