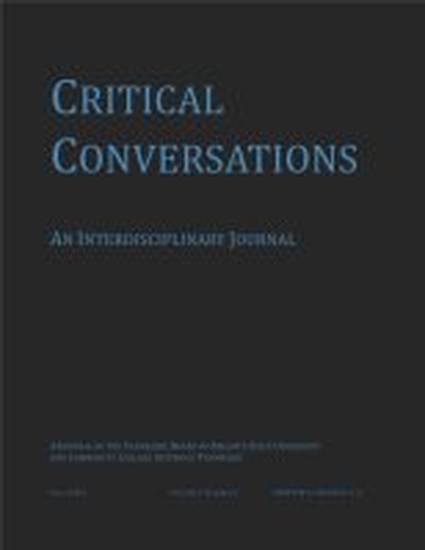 Article
Integration and Synergy of Research and Graduate Education in Science, Humanities, and Social Science
Critical Conversations: An Interdisciplinary Journal (2014)
Abstract
One hallmark of quality graduate education is the opportunity or requirement for research. The integration and synergy of research and graduate education provides many positive benefits for students, faculty, universities, and communities. This synergy expands faculty and institution research profiles, moves the field forward, and helps fulfill the research mission of the university. Often research results can be app...
Citation Information
McIntosh, C. A., K. Bartoszuk, and B.J. Maxson. (2014). Integration and Synergy of Research and Graduate Education in Science, Humanities, and Social Science.
Critical Conversations: An Interdisciplinary Journal
, 1, 70-92. http://webapps.tbr.edu/static/criticalconversations/vol1iss1/#/76/