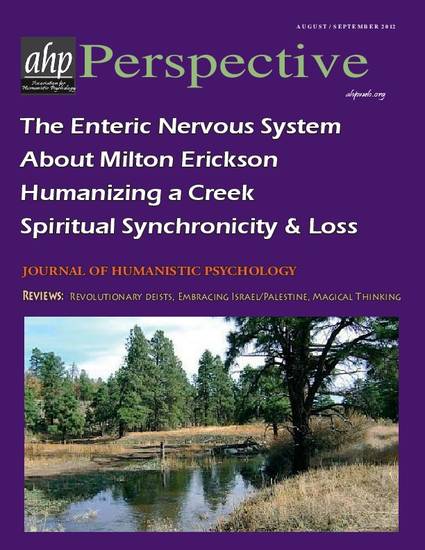 Article
Beyond Dogma: The Role of "Evolutionary" Science and the "Embodiment" of Archetypal Energies
AHP Perspective (2012)
Abstract
At individual and collective levels (locally, nationally, and globally), humanity is currently entertaining many challenges and opportunities for growth. In my view, these challenges and opportunities are connected to Energy shifts that are taking place on the planet, and the inability of some to move beyond dogma in relating to these Energy shifts. By its pre- and proscriptive nature, dogma fosters limiting beliefs that often interfere with how best to relate to these Energy shifts as vibrational beings in an evolving, vibrational world. Here, I want to briefly identify some of the limiting effects of dogma, and the role of "evolutionary" science and the "embodiment" of Archetypal Energies as guides for moving beyond these limiting dogmatic effects.
Keywords
Science; Culture; Psychology; Sociology; Philosophy; Anthropology; Politics; Religion; Empowerment; Perspectives; Choice Theory
Publication Date
Fall September, 2012
Citation Information
carroy u ferguson. "Beyond Dogma: The Role of "Evolutionary" Science and the "Embodiment" of Archetypal Energies"
AHP Perspective
(2012)
Available at: http://works.bepress.com/carroy_ferguson/5/