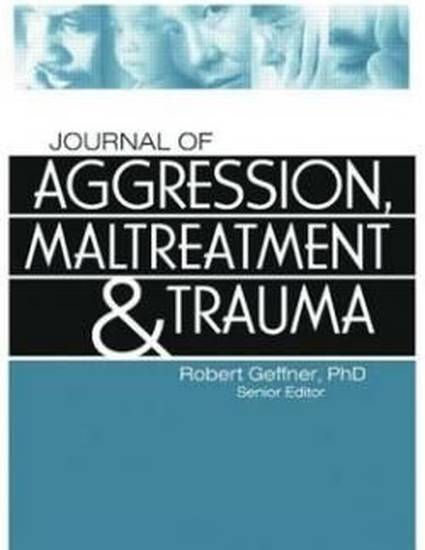 Article
"A Thin Line Between Love and Hate?" Black Men as Victims and Perpetrators of Dating Violence
Journal Of Aggression, Maltreatment, And Trauma
Publication Date
10-11-2008
Abstract
Black men are a resilient, diverse group of individuals. However, due to their economic and socially marginalized status, they are at increased risk for intimate partner violence. The purpose of this article is to review the literature and discuss (a) Black men as victims of psychological, sexual, and physical dating violence; (b) Black men as perpetrators of the aforementioned forms of violence; (c) risk factors that make Black men vulnerable to dating violence, including socioeconomic status, exposure to family violence during childhood, and exposure to community violence; (d) limitations of the current research and future research directions; and (e) suggestions for prevention programs and culturally sensitive intervention programs that address sexism, challenge oppressive images, and encourage help-seeking and social support.
DOI
10.1080/10926770801925569
Version
pre-print, post-print with 12-month embargo
Citation Information
Carolyn M. West. ""A Thin Line Between Love and Hate?" Black Men as Victims and Perpetrators of Dating Violence"
Journal Of Aggression, Maltreatment, And Trauma
Vol. 16 Iss. 3 (2008) p. 238 - 257
Available at: http://works.bepress.com/carolyn_west/2/