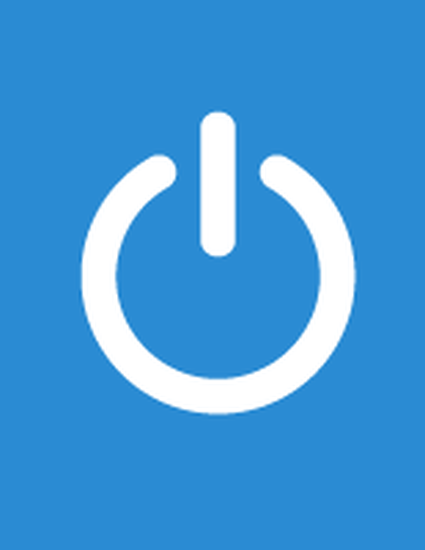 Presentation
Virtual compass: Orienting students with blended support.
10th Annual Sloan Consortium Blended Learning Conference and Workshop (2013)
Abstract
This 50-minute information session will walk the audience through the life cycles of redesigning, developing, and updating a set of diagnostic modules that provided orientation and support to students enrolled in web-enhanced nursing programs. The target audience was non-traditional, adult students. The programs offered courses in face-to-face, online, and blended formats. The orientation sessions have been offered for 5 years in a blended format and have constantly morphed to meet the evolving needs of students and technologies.
The orientation sessions were redesigned to solve several major issues:
How does a program provide orientation to non-traditional students who don't have access to campus computing resources prior to their campus e-ID setup?
How does a program make sure that students have the basic technological skills to perform learning tasks within the learning management system when the class starts?
How does a program structure an orientation for non-traditional students so that their BYOD (Bring Your Own Devices) are ready to access university computing resources when the first class starts?
The design of the diagnostic modules adopted the backward design model (Wiggins & McTighe, 2005). The orientation team started from answering the core questions, then approached the project by identifying desired outcomes, defining steps to realize the outcomes, and then planning and creating modules. A concept map was created to structure the process and visualize connections among various components in the steps and procedure. Content accessible both within a learning management system and outside were taken into consideration and mapped accordingly. Along the process, the collaboration among team members from different departments and with various expertise has made the orientation successful and sustainable.
At the session, the presenters will share the design sample files, instruments and tools used to create the orientation session and aggregate formative evaluation results. Based on the accumulated experience, the presenters propose a conceptual framework of blended orientation for students taking courses with both online and face-to-face components. The framework will include the content to be covered in the orientations, and propose approaches and modality of delivery. Human factors such as mentoring and advisory will be discussed as well.
Reference:
Wiggins, G. P., & McTighe, J. (2005). Understanding by design. Association for Supervision & Curriculum Development.
Publication Date
July 8, 2013
Citation Information
Liu, J. & Schubert, C. (2013, 8 July). Virtual compass: Orienting students with blended support. Presentation completed at the 10th Annual Sloan Consortium Blended Learning Conference and Workshop, Milwaukee, WI. Presentation recording available at http://olc.onlinelearningconsortium.org/conference/2013/blended/virtual-compass-orienting-students-blended-support