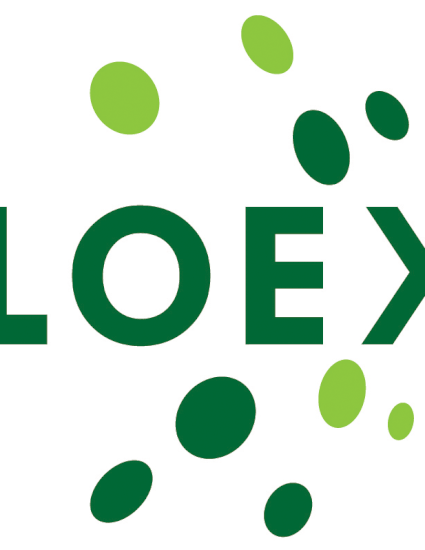 Presentation
Inquiry Workshops: Integrating Research and Writing Across the K-20 Continuum
LOEX Conference (2015)
Abstract
In the fall of 2012, Western Washington University (WWU) faculty were surveyed to discover desired Learning Commons services for supporting writing and research. While WWU designates particular courses as "writing proficiency," the instructional support for faculty teaching writing is uneven across departments/levels. The survey revealed an expressed faculty desire for academic literacies workshops for their students as well as professional development opportunities for them. In 2013, Western Washington University Libraries began a workshop series co-sponsored by three Learning Commons partners: Writing Instruction Support, the Writing Center, and Research Consultation. This initiative targets writing courses across the curriculum and focuses on three aspects of the research and composing process: Getting Started, Finding & Using Sources, and Revising & Editing. Engaging librarians, writing specialists, and classroom instructors -the workshops have exploded in popularity and even resulted in improving writing assignments. The model is expanding to area schools, creating pathways for bridging K-20 education. The presenters will discuss the genesis of the workshops, providing specific strategies for communicating the value of this model for faculty and students. The workshop curriculum will be shared, along with a discussion of the ongoing revisions to the materials and sequence: Getting Started, Finding & Using Sources, and Revising & Editing. A current project, of a shared lexicon for writing and research, will be shared. Finally, the work of intentional cohesion across the K-12 continuum for writing and research will be explored.
Citation Information
Carmen Werder, Sylvia G Tag and Tracy Shaw. "Inquiry Workshops: Integrating Research and Writing Across the K-20 Continuum"
LOEX Conference
(2015)
Available at: http://works.bepress.com/carmen-werder/3/