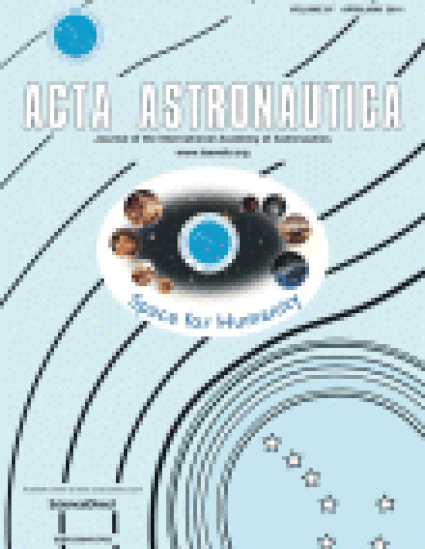 Article
Estimation of a Genetically Viable Population for Multigenerational Interstellar Voyaging: Review and Data for Project Hyperion
Acta Astronautica (2014)
Abstract
Designing interstellar starships for human migration to exoplanets requires establishing the starship population, which factors into many variables including closed-ecosystem design, architecture, mass and propulsion. I review the central issues of population genetics (effects of mutation, migration, selection and drift) for human populations on such voyages, specifically referencing a roughly 5-generation (c. 150-year) voyage currently in the realm of thought among Icarus Interstellar's 
Project Hyperion
 research group. I present several formulae as well as concrete numbers that can be used to help determine populations that could survive such journeys in good health. I find that previously proposed such populations, on the order of a few hundred individuals, are significantly too low to consider based on current understanding of vertebrate (including human) genetics and population dynamics. Population genetics theory, calculations and computer modeling determine that a properly screened and age- and sex-structured total founding population (
N
c
) of anywhere from roughly 14,000 to 44,000 people would be sufficient to survive such journeys in good health. A safe and well-considered 
N
c
 figure is 40,000, an Interstellar Migrant Population (IMP) composed of an Effective Population [
N
e
] of 23,400 reproductive males and females, the rest being pre- or post-reproductive individuals. This number would maintain good health over five generations despite (a) increased inbreeding resulting from a relatively small human population, (b) depressed genetic diversity due to the founder effect, (c) demographic change through time and (d) expectation of at least one severe population catastrophe over the 5-generation voyage.
Keywords
Outer space -- Exploration,
Space colonies
Publication Date
April, 2014
DOI
10.1016/j.actaastro.2013.12.013
Citation Information
Smith, C. (2014). Estimation of a Genetically Viable Population for Multigenerational Interstellar Voyaging: Review and Data for Project Hyperion. Acta Astronautica 97:16–29.