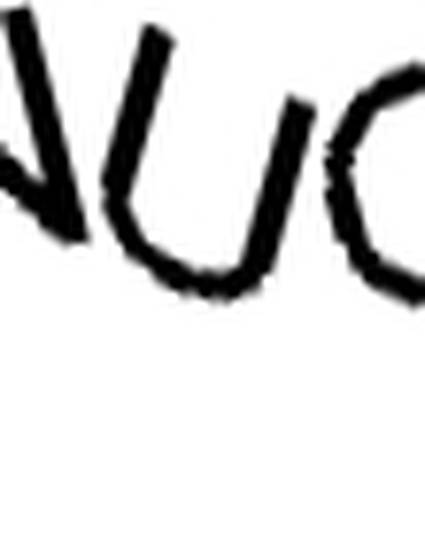 Contribution to Book
Working with Learners with Hearing Loss in STEM
S.T.E.M. Education: Strategies for Teaching Learners with Special Needs (2014)
Abstract
Chapter 9.
Learners with hearing loss can acquire science, technology, engineering, and mathematics (STEM) knowledge and skills. There is evidence in history that several important inventions in STEM were made by individuals with healing loss. The vast majority of young people with hearing loss come from families with no previous experience of raising children with hearing loss. It is argued that these families should be provided unbiased and clear information regarding all aspects of the development of children with hearing loss. With such information, they can make informed choices that will positively impact their involvement in early intervention programs for their children. Thus they will begin to lay the foundation for the development of STEM knowledge and skills in their children by being able to consistently communicate with them. The implications of utilizing educational materials and programs with rich visual effects such as videos, animations, 3-Ds, and subtitles; having effective teachers who plan and address the unique learning needs of learners with hearing loss; and supporting learners with hearing loss to be actively involved in their own learning process to facilitate the development of STEM knowledge and skills are discussed.
Publication Date
July, 2014
Publisher
Nova Science Publishers
Series
Education in a Competitive and Globalizing World
Citation Information
C. Jonah Eleweke. "Working with Learners with Hearing Loss in STEM"
S.T.E.M. Education: Strategies for Teaching Learners with Special Needs
(2014)
Available at: http://works.bepress.com/c-eleweke/2/