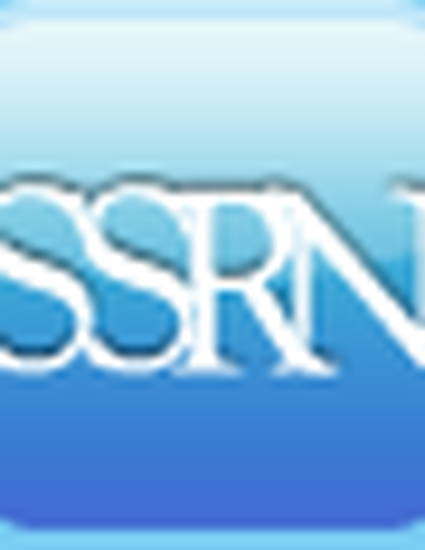 Article
How Absolute Is the Absolute Priority Rule in Bankruptcy? The Case for Structured Dismissals
William & Mary Business Law Review (2017)
Abstract
This article challenges the view that the absolute priority rule applies to a "structured dismissal" in a chapter 11 bankruptcy case, namely a court-approved settlement of certain claims by or against the debtor followed by the dismissal of the case. Under that view, the bankruptcy court cannot approve a settlement that makes a distribution to holders of junior claims unless it also provides for payment of all senior claims in full. The Supreme Court will consider the question this fall in Czyzewski v. Jevic Holding Corp. (In re Jevic Holding Corp.).
The view that a structured dismissal must follow the absolute priority rule in all instances overstates the role of the rule under the current Code. Congress has circumscribed the absolute priority rule repeatedly, first under the Bankruptcy Act and then under the Bankruptcy Code, for more than sixty years. As a result, the absolute priority rule is a special, limited rule that does not pervade the current Code.
This article concludes that a bankruptcy court has the authority under the Code to approve a structured dismissal in a chapter 11 case when it is in the best interest of creditors, even if distributions among unsecured creditors are not in accordance with the absolute priority rule. Accordingly, the Supreme Court should resolve the current circuit split on this point in favor of permitting the structured dismissal.
Keywords
bankruptcy,
absolute priority rule,
chapter 11,
Jevic,
tructured dismissals,
revesting,
for cause,
best interest of creditors
Publication Date
April, 2017
Citation Information
Bruce Grohsgal. "How Absolute Is the Absolute Priority Rule in Bankruptcy? The Case for Structured Dismissals"
William & Mary Business Law Review
Vol. 8 (2017) p. 439
Available at: http://works.bepress.com/bruce-grohsgal/8/