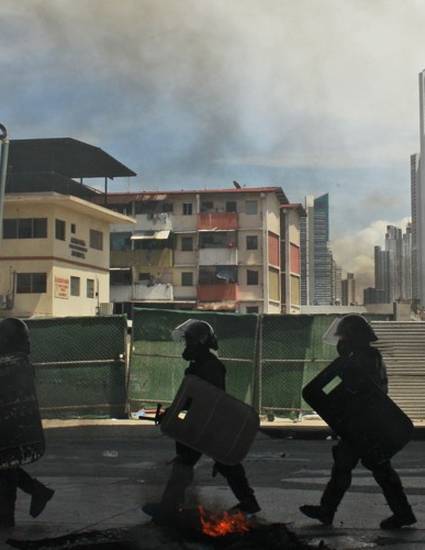 Popular Press
Why Tax Havens Are Political and Economic Disasters
The Atlantic (2016)
Abstract
This article reviews the "finance curse"--the paradox of economic, political and social decline in countries that otherwise seem to be prospering by serving as offshore tax havens. Using examples from Panama, Antigua and Luxembourg, the article details how the influx of foreign money leads to greater corruption, inequality and crime.
Keywords
finance curse,
offshore banking,
wealth management
Publication Date
July 28, 2016
Citation Information
Elisabeth Brooke Harrington. "Why Tax Havens Are Political and Economic Disasters"
The Atlantic
(2016)
Available at: http://works.bepress.com/brooke_harrington/46/