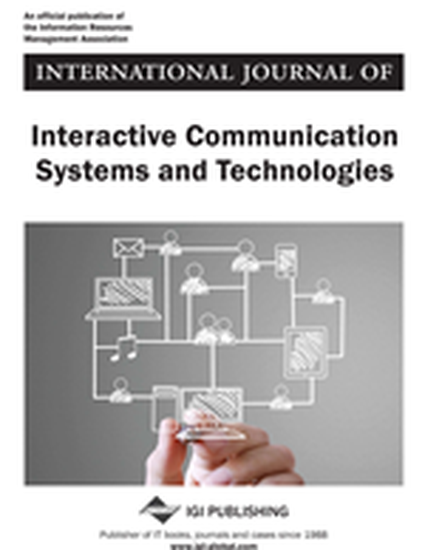 Article
Connecting former and current residents in a virtual neighborhood: The interplay between physical space, journalism, and online communication
International Journal of Interactive Communication Systems and Technologies (2014)
Abstract
Unlike most of the literature surveying the proliferation and increased usage of social media in society at large, this study analyzes the potential of blogs to mobilize local communities. It focuses on blogging in the context of a geographic locality and describes a participatory action research project in inner city Detroit built around the "Going Home" blog hosted by The Detroit News. The results of the project demonstrate that blogging can be used as a catalyst for neighborhood revitalization. United by positive feelings towards the neighborhood, geographically separated social groups of current and former residents connected online, shared sentiments and information, and combined their efforts to bring about positive social change in the physical community.
Citation Information
Robin Blom, Jonathan Morgan, Paul Zube and Brian J. Bowe. "Connecting former and current residents in a virtual neighborhood: The interplay between physical space, journalism, and online communication"
International Journal of Interactive Communication Systems and Technologies
Vol. 3 Iss. 2 (2014)
Available at: http://works.bepress.com/brianjbowe/21/