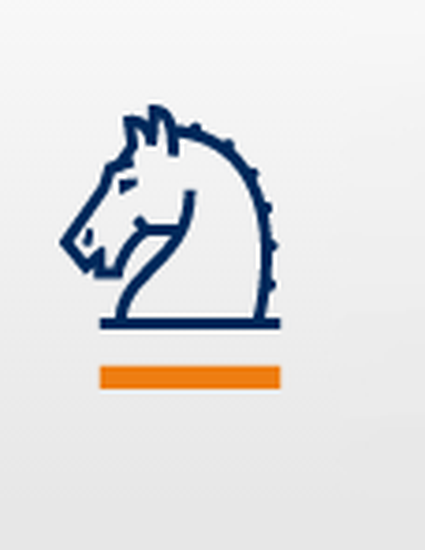 Contribution to Book
Building an Online Adaptive Learning and Recommendation Platform
International Symposium on Emerging Technologies for Education, SETE 2016: Emerging Technolgies for Education
Document Type
Conference Proceeding
Publication Date
1-1-2017
DOI
http://dx.doi.org/10.1007/978-3-319-52836-45
Abstract
In the traditional e-learning environment lack of immediate learning assistance. This online adaptive learning and recommendation platform (ALR) provide tracking tool for instructors to "observe" or "monitor" individual students' learning activities. Students can learn through the ALR platform using the learning path to get the immediate assistance. Individual students' learning strengths and weaknesses can be revealed via analyzing learning activities, learning process, and learning performance. Related analysis results can be utilized to develop corresponding automatic interventions in order to achieve goals of adaptive learning. Therefore, the purpose of this study aims to construct the concept map for adaptive learning, provide educational recommender for individual students. On the top of these prior projects, this project will develop the following intelligent components: (1) personalized dynamic concept maps for adaptive learning; (2) personalized learning path recommendation; and (3) context-based recommendation for meeting personal learning needs. Each of components will be strictly validated to ensure its practicability. This study introduce the ALR platform.
Citation Information
Tseng, Hsiao-Chien; Chiang, Chieh-Feng; Su, Jun-Ming; Hung, Jui-Long; and Shelton, Brett E. (2017). "Building an Online Adaptive Learning and Recommendation Platform".
International Symposium on Emerging Technologies for Education, SETE 2016: Emerging Technologies for Education,
428-432.
http://dx.doi.org/10.1007/978-3-319-52836-45