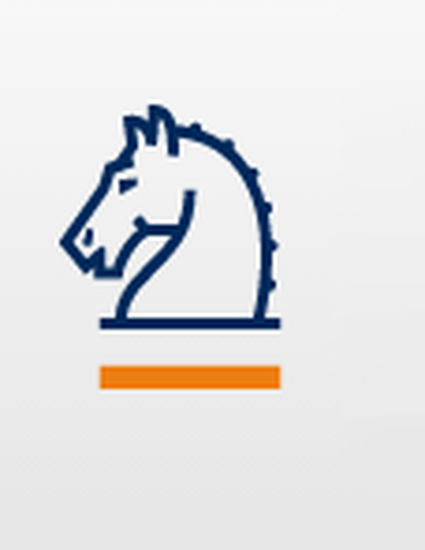 Contribution to Book
Closing the Reading Gap with Virtual Maze Environments
International Symposium on Emerging Technologies for Education, SETE 2016: Emerging Technologies for Education
Document Type
Conference Proceeding
Publication Date
1-1-2017
DOI
http://dx.doi.org/10.1007/978-3-319-52836-6_47
Abstract
The purpose of the proposed project is to develop and validate a virtual Hebb-Williams (vHW) maze task for use as a low-cost, time-efficient, and easy-to-use assessment for the early detection of children at risk for reading impairment. The vHW maze offers the potential to serve as a reliable, non-language based predictor of reading difficulty, which can improve early identification and intervention efforts. Unlike current screening measures of reading impairment, the vHW maze could be administered in the classroom, with a fully integrated analytical system. With the successful attainment of this project, the vHW maze task will fill important gaps in early identification screeners by examining a broader range of cognitive processes associated with reading and enhancing our understanding of factors underlying reading impairment. This paper comprises the proposed work and significance while highlighting previous findings related to reading impairments and virtual maze environments.
Citation Information
Gabel, Lisa A.; Johnson, Evelyn; Shelton, Brett E.; and Hung, Jui-Long. (2017). "Closing the Reading Gap with Virtual Maze Environments".
Emerging Technologies for Education, SETE 2016: Emerging Technologies for Education,
443-454.
http://dx.doi.org/10.1007/978-3-319-52836-6_47