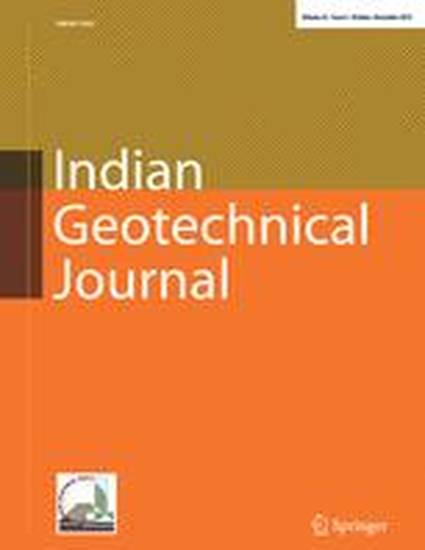 Article
Sulfate Induced Heaving of a Taxiway: A Case Study
Indian Geotechnical Journal (2012)
Abstract
Sulfate-rich soils are typically found in arid and semiarid regions in the United States and elsewhere. Sulfates are present in various forms such as gypsum or calcium sulfate, sodium sulfate, and magnesium sulfate. Stabilization of these sulfate rich expansive soils with calcium-based chemical stabilizers such as lime and/or cement becomes counterproductive due to the formation of highly crystalline expansive minerals namely ettringite and thaumasite. These minerals are the byproducts of the reactions between the sulfates, silicates and alumina present in the soil with the calcium component of the lime/cement. Both hydration reactions and crystal growth will result in a significant amount of heaving in the sulfate-rich soils. In this paper a few case studies are presented, in general, highlighting the damage caused to civil infrastructure by the sulfate induced heaving and heaving of a local airport taxiway in particular. In addition, remedial measures that were suggested to arrest this behavior are briefly mentioned.
Publication Date
December 1, 2012
Citation Information
Anand J. Puppala, Bhaskar Chittoori and Sireesh Saride. "Sulfate Induced Heaving of a Taxiway: A Case Study"
Indian Geotechnical Journal
Vol. 42 Iss. 4 (2012)
Available at: http://works.bepress.com/bhaskar_chittoori/6/