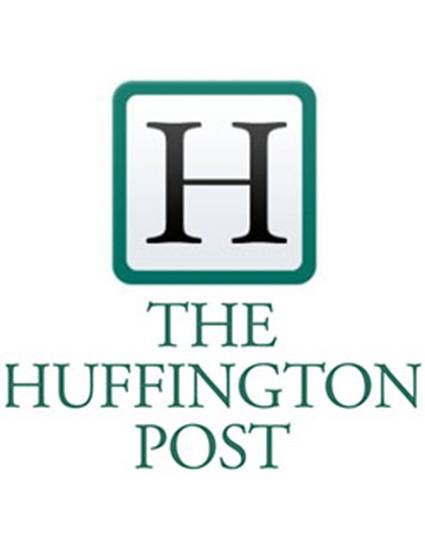 Popular Press
Evaluating Mandela's Legacy One Year Later
Huffington Post (2014)
Abstract
December 5 was the first anniversary of Nelson Mandela's death. He became an international icon because he chose reconciliation and forgiveness over war and vengeance. There is no doubt that Mandela was a great man and a great leader. But, now that we have mourned, it is time to take a critical look at his legacy. When we scratch beneath the surface, we find that the political bargain that he brokered to bring an end to apartheid while avoiding massive bloodletting and economic disintegration is now falling apart.
Publication Date
December 8, 2014
Citation Information
Evaluating Mandela's Legacy One Year Later,
Huffington Post
(Dec. 2014).