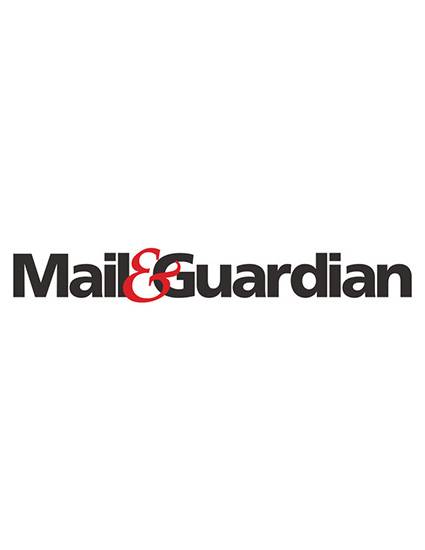 Popular Press
Lack of Communication Is an Injustice in Land Restitution
Mail & Guardian (2014)
Abstract
By signing the Restitution of Land Rights Amendment Bill, President Jacob Zuma recently initiated round two of South Africa's programme of land restitution. Yet, before entering this new phase, the Commission on the Restitution of Land Rights will have to learn from its previous mistakes and build on its successes.
Publication Date
June 18, 2014
Citation Information
Lack of Communication Is an Injustice in Land Restitution,
Mail & Guardian
(Jun. 2014).