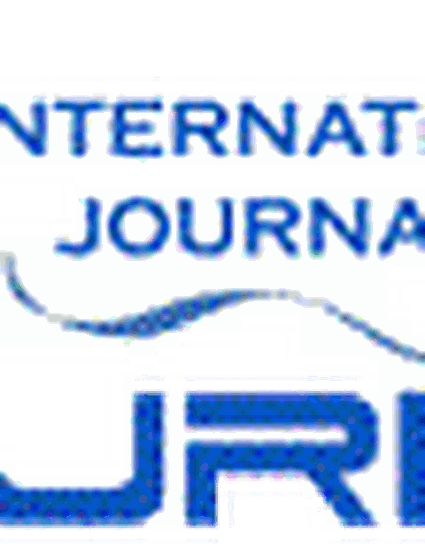 Article
Using Technology Immersion to Promote Student Engagement
International Journal on Recent and Innovation Trends in Computing and Communication (2016)
Abstract
This article describes the transformation a graduate nursing education course using new teaching strategies aimed at student engagement. These technology based initiatives include the use of e-portfolios, Prezi presentations, a digital conceptual framework poster, a group paper, and a group video. Formative and summative course evaluations indicated students found the new learning techniques to be beneficial and enjoyable. Rogers Theory of Diffusion of Innovation frames the use of the new technology. By sharing and embracing new approaches to teaching based on technology, nurse educators can engage their students while enhancing their skills as future educators.
Keywords
innovation,
technology,
nursing education,
group process
Publication Date
February, 2016
Citation Information
Post, J., & Deal, B. J. (2016). Using technology immersion to promote student engagement. International Journal on Recent and Innovation Trends in Computing and Communication, 4(2), 35-37.