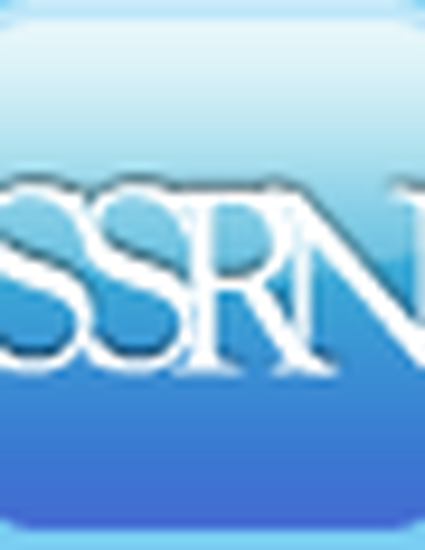 Article
Organizational Leadership Analysis: 4th Armored Brigade Combat Team Scenario
SSRN Domestic Politics eJournal - CMBO (2016)
Abstract
The organizational cultural problems in this particular unit have manifested themselves as a result of prior leadership failures to address them coupled with the crucible of operational stress than exacerbated the display of these bad trends in the overarching organizational culture of the Army in general. The new incoming commander has little time to effect change, and little hope of mitigating much of the operational pressure and stress that will continue to be placed upon his unit. His only recourse and solution in this situation is quickly identify the problem and to set a vision for the organization that is simple, clear and strikes directly at the heart of the cultural issue.
Keywords
Military Profession,
Leadership
Publication Date
February 5, 2016
DOI
10.13140/RG.2.1.2018.0240
Citation Information
Clark, Barry Lee, Organizational Leadership Analysis: 4th Armored Brigade Combat Team Scenario (February 5, 2016). Available at SSRN: http://ssrn.com/abstract=2730355 or http://dx.doi.org/10.2139/ssrn.2730355
Creative Commons license
This work is licensed under a Creative Commons CC_BY-NC International License.