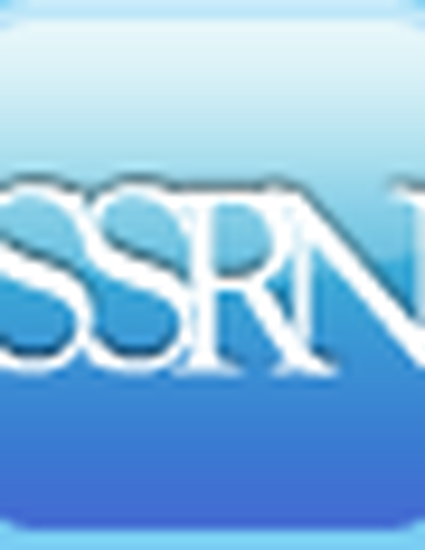 Article
One View of Officership
Platoonleader.army.mil (2000)
Abstract
Serving our nation and the soldiers that we lead is both an honor and an awesome responsibility. These words although true seem cliché. When one considers the ramifications of the "awesome responsibility" bit from above thoughts invariably turn to the question of what is right and how ought things be.
Organizations large and small develop cultures. Organizational culture develops from the collective experience and historical memory of an organization. Organizations change either because those within the group cause change or because the group succumbs to external pressures. The Army is no different. We each must ask ourselves what is our particular role in the organization; what will we change; will we make the organization better or will we simply adapt to norms and pass our time with the mundane?
Citation Information
Clark, Barry Lee, One View of Officership (January 1, 2000). Available at SSRN: http://ssrn.com/abstract=2733353 or http://dx.doi.org/10.2139/ssrn.2733353
Creative Commons license
This work is licensed under a Creative Commons CC_BY-NC International License.