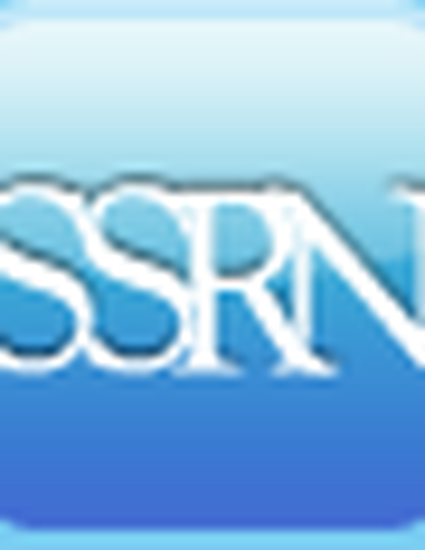 Article
The First War of the New Order: How Rule of Law and the Form of Government Changed in America's Second Revolutione
SSRN Social & Political Philosophy eJournal - CMBO (2016)
Abstract
The War Between the States should be seen as the first modern war of centralization and nation building. On the international level it was a paradigm shift in the way nations would come to view themselves and what was acceptable in both the treatment of citizens and in the conduct of warfare. Internally it was truly another revolution; the form of government looked the same after but it was radically different in function. The Constitution and the rule of law had very different meaning in the aftermath.
Keywords
civil war,
constitution,
14th amendment
Publication Date
February 7, 2016
DOI
10.13140/RG.2.1.5163.7528
Citation Information
Clark, Barry Lee, The First War of the New Order: How Rule of Law and the Form of Government Changed in America's Second Revolution (February 7, 2016). Available at SSRN: http://ssrn.com/abstract=2728971
Creative Commons license
This work is licensed under a Creative Commons CC_BY-NC International License.