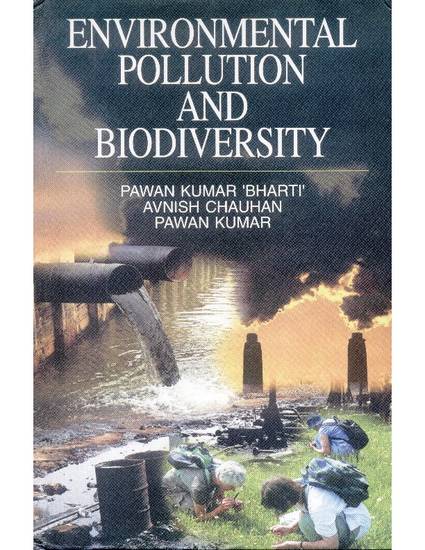 Contribution to Book
Biodiversity Status in Ethiopia and Challenges
Environmental Pollution and Biodiversity (2012)
Abstract
Ethiopia is rich in faunal, floral and microbial diversity. Conservation paradigms, practices and policies have been variably successful. Traditional approaches in conservation have evolved awareness about biodiversity conservation. Climate change poses unknown fear and challenge to biodiversity conservation in the 21st century. There is urgent need of mapping of biodiversity in various environments, inventorization, monitoring of biodiversity, and global data sharing. Conservation of genetic resources will assist in future genetic improvement of crop plants and livestocks. Bioprospecting-value addition to biodiversity will provide economic gain for the country. Necessary measures need to be initiated to safeguard the germplasms against potential threat to biopiracy. National legislations- for access and benefit sharing, and trans- boundary movement of germplasms need to be ensured to safeguard the interest of the country. Ethiopia needs to harmonise International and National laws in biodiversity conservation. A new thrust in biotechnology, nanotechnology and information and communication technology can contribute technologies to resolve key concerns related to agriculture, enabling food safety, controlling plant and animal diseases, ensuring environmental safety and sustainable use of natural resources.
Editor
Bharati K. P., Chauhan A. and Kumar P.
Publisher
Discovery Publishing House Pvt Ltd. New Delhi, India
Citation Information
Azamal Husen, V.K. Mishra, Kamal Semwal and Dinesh Kumar. "Biodiversity Status in Ethiopia and Challenges"
Environmental Pollution and Biodiversity
(2012)
Available at: http://works.bepress.com/azamal_husen/42/