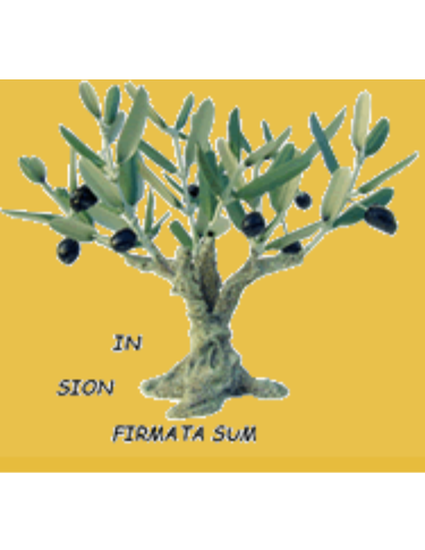 Article
The Other and the Stranger in Biblical and Rabbinic Tradition
SIDIC (1992)
Abstract
This article examines the concepts of the "other" and the "stranger" in the Biblical and Rabbinic tradition.
Keywords
other,
stranger,
rabbinic,
Psalm 8,
Psalm 89,
Ps 8,
Ps 89,
transpersonal,
interpersonal,
subpersonal,
intrapersonal,
Lev 18,
Leviticus 18,
Lev 19,
Leviticus 19,
Genesis 2,
Gen 2,
Deuteronomy 22,
Dt 22,
Psalm 34,
ps 34,
loving-kindness,
Psalm 145,
Ps 145,
Matt 22,
Matthew 22,
Noahide laws,
socio-economic classes,
Hos 6,
Hosea 6,
Exodus 20,
Ex 20,
alien,
ger,
zar,
nokhri,
lovingkindness,
Mishnah Abhot,
Gen 18,
Genesis 18,
Beruriah,
Rabbi Meir,
ger-toshav,
God-fearer,
God-fearers,
phoboumenos,
circumsion,
Maimonides,
four classes of Jews,
kohen,
priest,
set apart,
proselyte,
ger sedeq,
semiproselyte,
Good Samaritan,
Classes of Jewry,
Jesus,
Lk 10,
Luke 10,
Israelite,
Levitie,
shalom,
wholesome peacefulness
Citation Information
Asher Finkel. "The Other and the Stranger in Biblical and Rabbinic Tradition"
SIDIC
Vol. 25 Iss. 3 (1992)
Available at: http://works.bepress.com/asher_finkel/5/