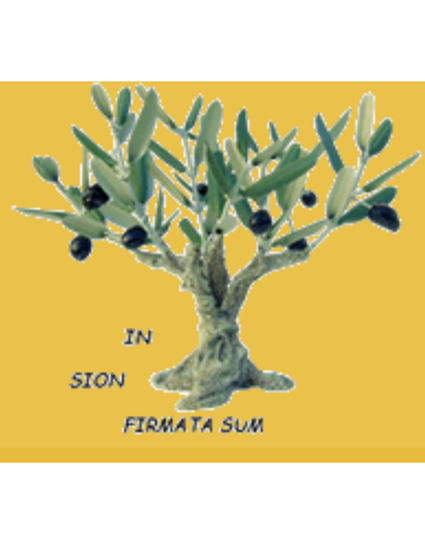 Article
A Fresh Approach to Jewish-Christian Studies
SIDIC (1995)
Abstract
A fresh attitude towards Judaism has prevailed in the study of the common roots with Christianity and the subsequent relational development of the respective religious communities since the Vatican II and the publication of Guidelines and Suggestions for the Implementing the Conciliar Declaration "Nostra Aetate." This account of the scholarly pursuit of Jewish Christian studies shows how cautious we must be in the examination of each period. Such is the invitation extended to all scholars who seek to enter the new millennium in a joint effort to explore the dynamics of a common background.
Keywords
Jewish-Christian,
Second Vatican Council II,
Vatican II,
Conciliar Declaration,
Nostra Aetate,
Sitz im Leben,
Hebrew Bible,
TaNaKh,
Mishnah,
time,
Biblical historiography,
Sabbatico-millennial,
Ps. 90,
Psalm 90,
millennium,
Covenant of Pieces" Gen 15,
Genesis 15,
400 years,
Gen 15,
fourth generation,
birth of Jesus,
death of Herod,
Matt 2,
Matthew 2,
census of Quirinius,
Lk 2,
Luke 2,
favorable year of the Lord,
sabbatical,
seven years,
Biblical narrative,
Paschal time,
God's presence,
God's promise,
redemptive history,
Lev 25,
Leviticus 25,
Deut 15,
Deuteronomy 15,
God's Kingdom,
Kingdom of God,
Judaism and Christianity,
Mal 3,
Malachi 3,
Rabbouna,
Kyrios,
Meturgemman,
variegated judaism,
Avot 1,
Qumran texts,
Pharisaic schools,
Zaddokite priests,
Sadducees,
Hasmoneans,
Simeon Bar Koseba,
Rabbi Akiva,
Bar Kochba,
RABBINIC LITERATURE,
historical Jesus
Citation Information
Asher Finkel. "A Fresh Approach to Jewish-Christian Studies"
SIDIC
Vol. 28 Iss. 2 (1995)
Available at: http://works.bepress.com/asher_finkel/1/