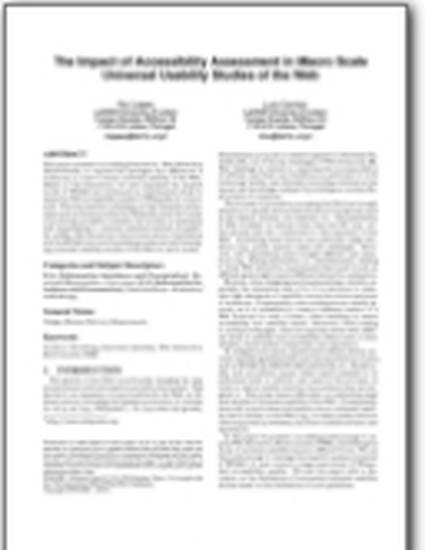 Presentation
Fuzzy neural network models for clustering
ACM Symposium on Applied Computing (1996)
Abstract
Conventional clustering techniques group input feature vectors in crisp classes. However, in practice the input feature vector may belong to more than one class. This is specially the case for pixels in a satellite image. Often, the area represented by a pixel may belong to more than one category, i. e. half the area may belong to water and remaining half may belong to land. In the situation such as this, we would like to use partial memberships. Fuzzy sets allow partial memberships. In this paper we have suggested an algorithm for clustering that combines neural networks with fuzzy logic. We have used the model successfully to analyze satellite images. The results are presented in the paper. 
Keywords
machine learning,
machine learning approaches,
neural networks
Location
Philadelphia, PA, U.S.A.
DOI
http://dx.doi.org/10.1145/331119.331440
Citation Information
Arun D Kulkarni and V. K. Muniganti. "Fuzzy neural network models for clustering"
ACM Symposium on Applied Computing
(1996)
Available at: http://works.bepress.com/arun-kulkarni/50/