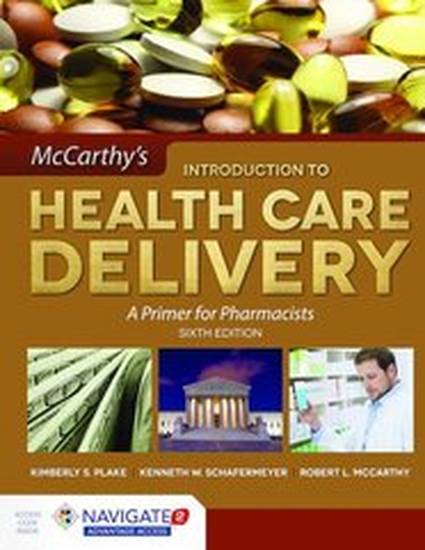 Contribution to Book
Behavioral health servces
Introduction to health care delivery: A primer for pharmacists (2017)
Abstract
This chapter is designed to provide pharmacy students with a better understanding of the needs of persons with serious behavioral health problems (i.e.,alcohol, drug use, and mental health) in the United States. The chapter examines the epidemiology of behavioral health disorders in the non-institutionalized population, issues in services delivery, disease prevention and health promotion,and treatment.
Keywords
Behavioral health,
Services delivery
Editor
Kimberly S. Plake, Kenneth W. Shafermeyer, & Robert L. McCarthy
Publisher
Jones & Bartlett
Citation Information
Hanson, A., Ott, C. A.., & Levin, B. L. (2017). Behavioral health services. In K. S. Plake, K. W. Shafermeyer, & R. L. McCarthy (Eds.), Introduction to health care delivery: A primer for pharmacists, 6th edition (pp. 283-304). Burlington, MA: Jones & Bartlett.