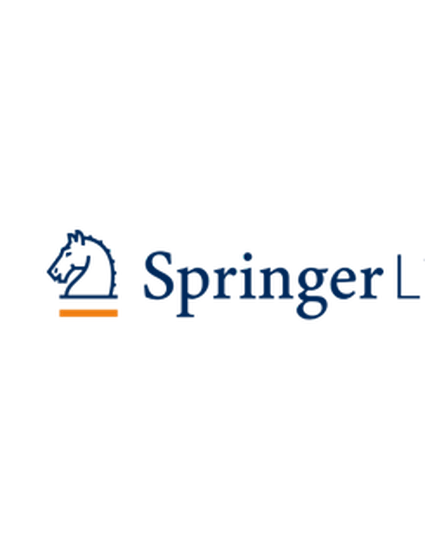 Article
Why Greeks rebel: Re-examining conventional and radical political action
Acta Politica (2016)
Abstract
Recent years have witnessed a rise of contentious political activity across the world heralding what some perceive as a new major cycle of protest. Much attention has focused on Europe, where the economic crisis generated considerable social unrest deemed comparable to earlier waves of protest. This article seeks to examine the basic constituents of the social forces unleashed by this economic crisis and to assess the main motivations driving this new cycle of protest. It distinguishes between conventional and radical political activity and seeks to identify the main correlates of each. The article uses an original telephone survey designed, piloted, and conducted in Greece (n = 5025) to construct a 12-item conventionalism scale and a 10-item radicalism scale. Using psychometric techniques, it assesses the effects of various independent variables on the two modes of political action. The article finds that, even in this economic crisis-hit setting, economic deprivation has a minimal effect on the two modes of behavior. Ideology, especially on the left of the political spectrum, has the strongest effect on both radical and conventional political action. Despite the major changes in the political context brought about by the economic crisis, political action displays significant continuity with the past.
Keywords
radical action,
protest,
Greece,
economic crisis,
political action
Publication Date
July 16, 2016
DOI
doi:10.1057/s41269-016-0003-3
Citation Information
Iasonas Lamprianou and Antonis A. Ellinas. "Why Greeks rebel: Re-examining conventional and radical political action"
Acta Politica
(2016) ISSN: 0001-6810
Available at: http://works.bepress.com/antonis_ellinas/20/