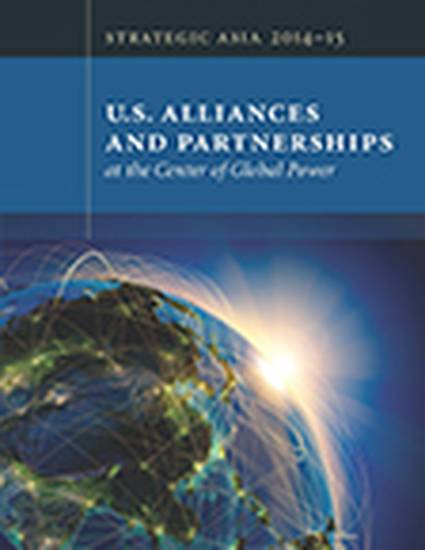 Contribution to Book
Indonesia's Partnership with the United States: Strategic Imperatives Versus Domestic Obstacles
Strategic Asia 2014–15: U.S. Alliances and Partnerships at the Center of Global Power (2015)
Abstract
This chapter examines both Indonesia's perception of its strategic environment and the increasing influence of domestic political factors on Indonesian foreign policy and assesses their implications for the U.S.-Indonesia partnership.
Editor
Ashley J. Tellis, Abraham M. Denmark and Greg Chaffin
Citation Information
Ann Marie Murphy. "Indonesia's Partnership with the United States: Strategic Imperatives Versus Domestic Obstacles"
Strategic Asia 2014–15: U.S. Alliances and Partnerships at the Center of Global Power
(2015)
Available at: http://works.bepress.com/annmarie-murphy/4/