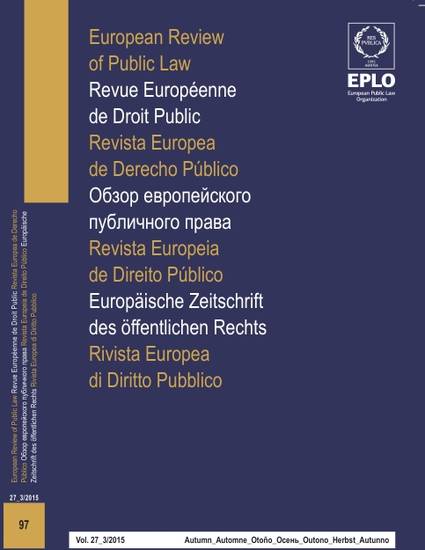 Article
Security in the Balance: Reviewing Surveillance Measures in the 'War on Terror'
European Review of Public Law (2015)
Abstract
More than a decade after the 9/11 attacks, lawyers, politicians and courts continue to assess the impact of the so-called 'war on terror' on law and human rights. Many states across the world seem to have valued security higher than others, a choice reflected in post-9/11 legislation. With this paper, I aim to focus on courts, rather than parliaments, as forums of such choices, primarily on two diverse jurisdictions, the European Court of Human Rights and the US Supreme Court. 'Security in the Balance' here is viewed in the context of state surveillance measures post-9/11, and conceptualized in the 'war on terror' model as opposed to the 'law enforcement' model. Exceptionalism works differently in the 'war' and the 'law enforcement' model and, as shown, this is reflected in the adjudication of surveillance measures on both sides of the Atlantic. I find that, even in times of exception, European judges, compared to their American counterparts, have proved to be less deferential to the government prerogatives in security matters.
Publication Date
Fall 2015
Citation Information
Anna Tsiftsoglou. "Security in the Balance: Reviewing Surveillance Measures in the 'War on Terror'"
European Review of Public Law
Vol. 27 Iss. 3 (2015) p. 1125 - 1144
Available at: http://works.bepress.com/anna_tsiftsoglou/6/