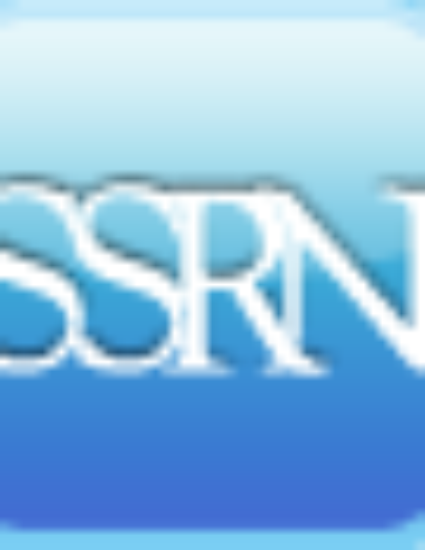 Article
When You're the Editor: Editing the Writing of Other Lawyers Uses Skills Similar to Those Applied in Editing Your Own Writing but Also Requires 'Additional Roles'
The Pennsylvania Lawyer (2011)
Abstract
This article provides editing tips and advice for editors of other people's writing. It starts with the premise that editing other writers' work requires many of the same skills as self-editing. It goes on to suggest, however, that in addition to using those skills, editors should adopt several unique strategies to more efficiently revise other writers' drafts. It recommends that lawyers as editors take on the roles of reader, manager, coach, and copy editor. The article also provides editing advice for lawyers to follow as they comment on other writers' drafts.
Citation Information
Anna P. Hemingway and Jennifer Lear. "When You're the Editor: Editing the Writing of Other Lawyers Uses Skills Similar to Those Applied in Editing Your Own Writing but Also Requires 'Additional Roles'"
The Pennsylvania Lawyer
Vol. 33 Iss. 44 (2011)
Available at: http://works.bepress.com/anna_hemingway/5/