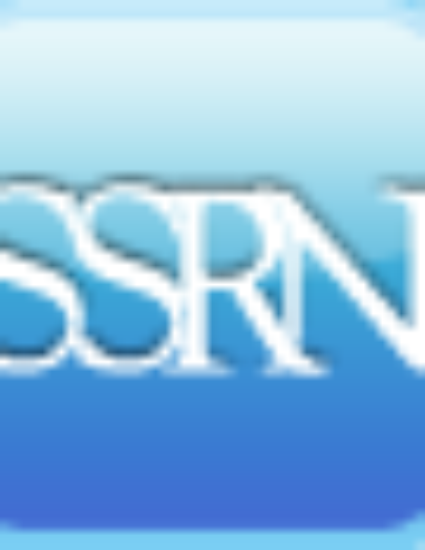 Article
Keeping It Real: Using Facebook Posts To Teach Professionalism and Professional Responsibility
New Mexico Law Review (2013)
Abstract
This Article examines how Facebook posts can be used to teach professionalism and professional responsibility in law schools. By providing graphic Facebook examples, it demonstrates and discusses the need to include instruction on professionalism and professional responsibility as the concepts relate to social networking. The Article suggests that today's Generation Y law students develop and define their professionalism ideals and understand their professional responsibility, in part, in conjunction with the development of their online personas and their use of Facebook. It provides an in-depth analysis of four Facebook posts made by lawyers, clients, judges, and law students. It proposes that the application of the rules of the Bar may not be fully appreciated by legal professionals when they act as on-line storytellers and it makes suggestions on how to more explicitly teach that the rules have twenty-four/seven applicability. The Article takes a comprehensive look at how teaching with Facebook posts helps modernize legal education; it proposes a methodology for incorporating Facebook posts to teach professionalism and professional responsibility; and it concludes by summarizing the advantages and the disadvantages of doing so.
Keywords
Facebook,
Ethics,
Professionalism,
Professional Responsibility,
Generation Y,
Technology
Publication Date
Spring 2013
Citation Information
Anna P. Hemingway. "Keeping It Real: Using Facebook Posts To Teach Professionalism and Professional Responsibility"
New Mexico Law Review
Vol. 43 Iss. 1 (2013)
Available at: http://works.bepress.com/anna_hemingway/11/