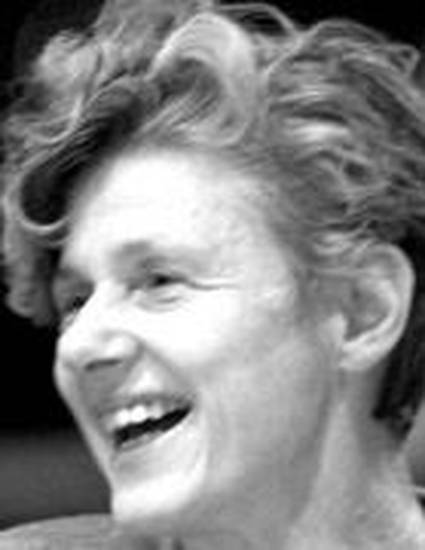 Contribution to Book
Modal Comparisons: Two Dilettantes in Search of an Expert
The Art and Craft of Semantics: A Festschrift for Irene Heim. (2014)
Abstract
In this short squib for Irene Heim's birthday, Kai von Fintel and I describe a few puzzles about the German comparative form "eher" in metalinguistic and modal comparisons and ask Irene to help us solve them.  
Keywords
Modality,
Modal Comparisons,
Metalinguistic Comparisons,
Epistemic Comparatives,
German "eher"
Editor
Luka Crnic and Uli Sauerland
Publisher
MIT Working Papers in Linguistics (MITWPL)
Citation Information
von Fintel, Kai & Angelika Kratzer (2014). Modal Comparisons: Two Dilettantes in Search of an Expert. In Luka Crnic and Uli Sauerland (eds.): The Art and Craft of Semantics: A Festschrift for Irene Heim. MITWPL 70, 175-179. Note that "dilettantes" is misspelled in the published title. We didn't spot this in time, but think the typo shouldn't live on.