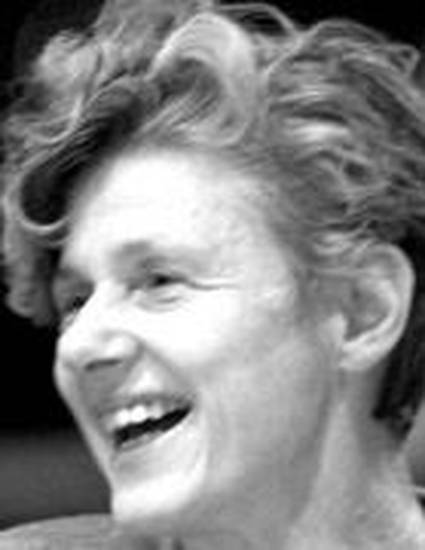 Contribution to Book
Modal Comparisons: Two Dilettantes in Search of an Expert
The Art and Craft of Semantics: A Festschrift for Irene Heim. (2014)
Abstract
In this short squib, Kai von Fintel and I express our puzzlement over the role of the German comparative form "eher" in metalinguistic and modal comparisons. We can't do this alone. We have data, we have observations, we have speculations, but we need you to tell us what to do with them. We want to sit down with you and work on this together. 
Keywords
Modality,
Modal Comparisons
Editor
Luka Crnic and Uli Sauerland
Publisher
MIT Working Papers in Linguistics (MITWPL)
Citation Information
von Fintel, Kai & Angelika Kratzer (2014). Modal Comparisons: Two Dilettantes in Search of an Expert. In Luka Crnic and Uli Sauerland (eds.): The At and Craft of Semantics: A Festschrift for Irene Heim. MITWPL 70, 175-179.