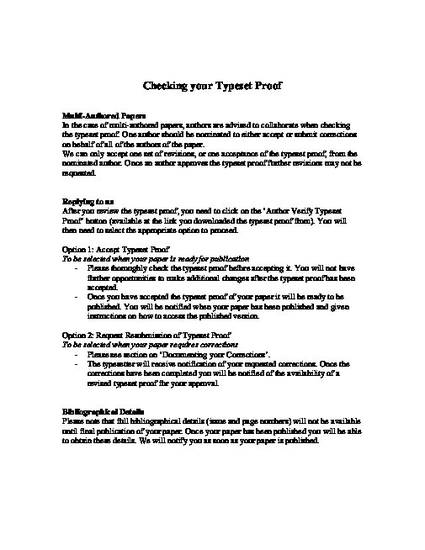 Presentation
Clarifying sustainable food technology futures through technacy genre theory
Proceedings of the 1st International Conference on Technological Learning and Thinking, 'Moving to Think: Culture, Design, Sustainability, Human Ingenuity' (2010)
Abstract
In order for education systems to nurture a culture of innovation and sustainability in the school staff room, this research asserts that far greater clarity and classification methods need to be employed to define exactly what the subject matter and learner attributes in schools are meant to address compared to the wider world demands upon it.
Keywords
Food Technology,
Technacy Genre Theory,
Sustainability,
Innovation,
Curriculum and Food Science Eucation.
Publication Date
June 17, 2010
Citation Information
Turner, A., & Seemann, K. (2010). Clarifying sustainable food futures through technacy genre theory.
Proceedings of Moving to Think: Culture, Design, Sustainability, Human Ingenuity: 1st International Conference Technological Learning.
Retrieved from http://learningcommons.net/