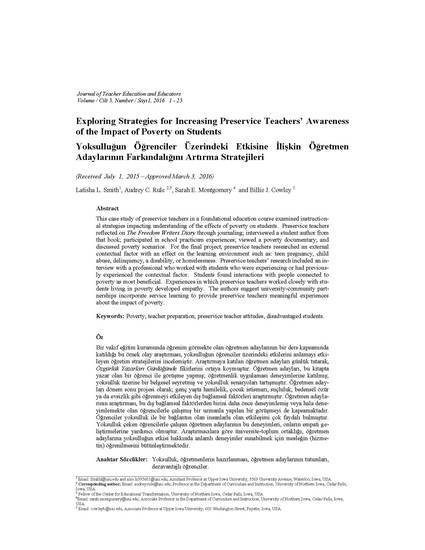 Article
A Look beyond Metropolis: Exploring Creative Class in the Canadian Periphery
Canadian Journal of Regional Science/Revue (2007)
Abstract
In the last few years, Richard Florida's creative class thesis (Florida 2002b), inspired the interest and criticism of scholars all across economic geography and regional science. Following Florida's works, a number of studies developed his approach and placed his inquiry in a wider geographical context. It became almost conventional to cite the creative class among major drivers of regional development and to consider it as the key element of regional competitiveness. The ability of regions to attract the creative class through openness and diversity is widely perceived as a condition, underpinning innovative development and knowledgebased economic growth (Florida 2002a, 2002b; Florida and Gates 2001). Florida's thesis found some support in empirical studies, which measured creativity and analyzed its effects on regional economic competitiveness (see Florida 2002a, 2002b; Gertler et al 2002). Although causal links of such effects largely remain unclear (Markusen 2006; Scott 2006), the notion of creativity has firmly become a part of the knowledge economy metatheory (Tremblay 2005). Substantial undertakings to analyze the creative class in Canada were accomplished for the largest Canadian and Ontario cities, partially with Florida's own participation (FCM 2002; Gertler et al 2002). This research generally supported the applicability of Florida's approach to studying creative capital in different geographical settings.
Citation Information
Andrey Petrov. "A Look beyond Metropolis: Exploring Creative Class in the Canadian Periphery"
Canadian Journal of Regional Science/Revue
(2007) p. 451 - 474
Available at: http://works.bepress.com/andrey-petrov/33/