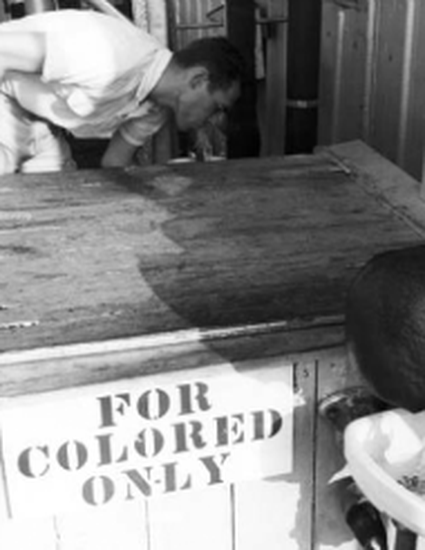 Article
Abolir las prisiones! Y si al despertar Sócrates hubiera encontrado a Mumia Abu-Jamal en lugar de Critón? (Abolish the Prison! What If It Was Mumia Abu-Jamal Instead of Crito Who Socrates Encountered When He Woke Up?tle
Palabras al Margen (2015)
Abstract
En este artículo argumento que de cara a la realidad de segregación racial en los Estados Unidos el argumento de Sócrates en el Critón, a propósito del respeto a las leyes de la ciudad, no se sigue. Sustituyendo a Critón por Mumia Abu-Jamal en un imaginario diálogo trans-histórico sobre la justicia en relación con la ley, en este artículo defiendo una praxis política más radical y contestataria de cara a la coyuntura actual del encarcelamiento masivo de la gente negra en los Estados Unidos.
Keywords
Prison Abolition,
Socrates,
Mumia Abu-Jamal,
Critical Race Theory
Publication Date
Fall December 15, 2015
Citation Information
Andrés Fabián Henao Castro. "Abolir las prisiones! Y si al despertar Sócrates hubiera encontrado a Mumia Abu-Jamal en lugar de Critón? (Abolish the Prison! What If It Was Mumia Abu-Jamal Instead of Crito Who Socrates Encountered When He Woke Up?tle"
Palabras al Margen
(2015)
Available at: http://works.bepress.com/andres_fabian_henao_castro/44/