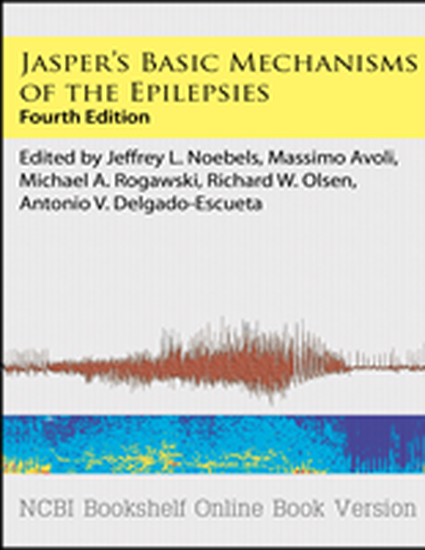 Contribution to Book
Seizure-induced formation of basal dendrites on granule cells of the rodent dentate gyrus
Jasper's Basic Mechanisms of the Epilepsies [Internet]. 4th edition. (2012)
Publication Date
January 1, 2012
Editor
Michael A Rogawski, Antonio V Delgado-Escueta, Jeffrey L Noebels, Massimo Avoli and Richard W Olsen.
Citation Information
Charles E. Ribak, Lee A. Shapiro, Xiao-Xin Yan, Khashayar Dashtipour, et al.. "Seizure-induced formation of basal dendrites on granule cells of the rodent dentate gyrus"
Jasper's Basic Mechanisms of the Epilepsies [Internet]. 4th edition.
(2012)
Available at: http://works.bepress.com/andre-obenaus/90/