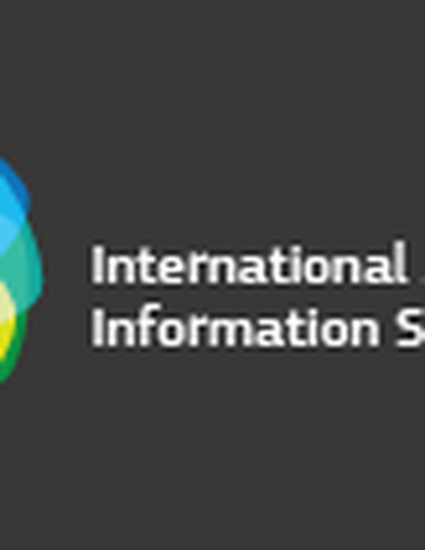 Other
Workshop - Using NVivo 10 for Qualitative Data Analysis
(2015)
Abstract
Through hands-on work with provided qualitative data, participants explored ways to organize, analyze, and present qualitative research data using NVivo 10 analysis software. The workshop covered the following topics:
1. Coding of text and multimedia sources;
2. Using Queries to explore and code data;
3. Creating Attribute Value Classifications to facilitate comparative analyses; and
4. Data visualizations.
Publication Date
June 2, 2015
Citation Information
Swygart-Hobaugh, M. (2015, June 2). Using NVivo 10 for qualitative data analysis. Workshop at the 2015 International Association for Social Science Information Services & Technology (IASSIST) Annual Conference, Minneapolis, MN.