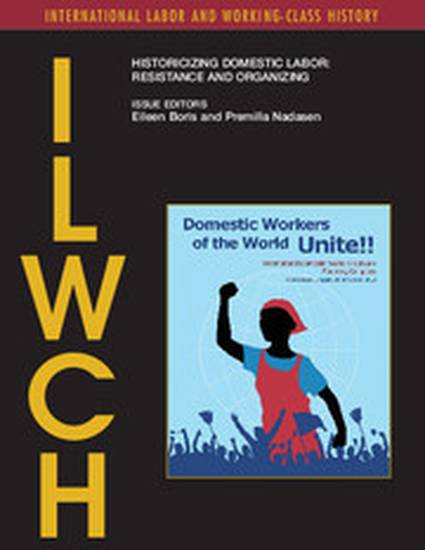 Article
If "Thanda Matlab Coca-Cola" Then "Cold Drink Means Toilet Cleaner": Environmentalism of the Dispossessed in Liberalizing India
International Labor and Working-Class History (2012)
Abstract
With the sudden, almost ubiquitous reentry of The Coca-Cola Company to India during economic liberalization, the branded commodity became a sign of both aspirational global consumer-citizenship for India's urban middle class and of corporate enclosure for those dispossessed of material and symbolic resources to fuel this consumption. Village communities around several of Coca-Cola's rural plants, including in Mehdiganj, Uttar Pradesh, organized against the company's operations, which they accused of exploiting and polluting common groundwater in the production of bottled drinks as an increasing expanse of the country fell into a crisis of water scarcity. This "environmentalism of the poor" has articulated a powerful critique of corporate globalization and privatization, illuminating the exploitation of the resources of the rural poor for the consumption of those on the other side of an increasingly widening economic divide.
Publication Date
Spring 2012
Citation Information
Amanda M. Ciafone. "If "Thanda Matlab Coca-Cola" Then "Cold Drink Means Toilet Cleaner": Environmentalism of the Dispossessed in Liberalizing India"
International Labor and Working-Class History
(2012)
Available at: http://works.bepress.com/amanda_ciafone/3/