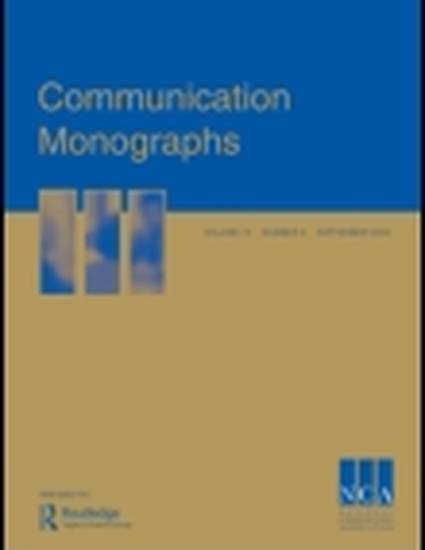 Article
Functions of the great debates: Acclaims, attacks, and defense in the 1960 presidential debates
Communication Monographs (1999)
Abstract
Provides information on a study which examined the functional theory of campaign discourse to the 1960 Richard M. Nixon and John F. Kennedy debates of the United States.
Citation Information
W. L. Benoit and Allison Harthcock. "Functions of the great debates: Acclaims, attacks, and defense in the 1960 presidential debates"
Communication Monographs
(1999)
Available at: http://works.bepress.com/allison_harthcock/2/