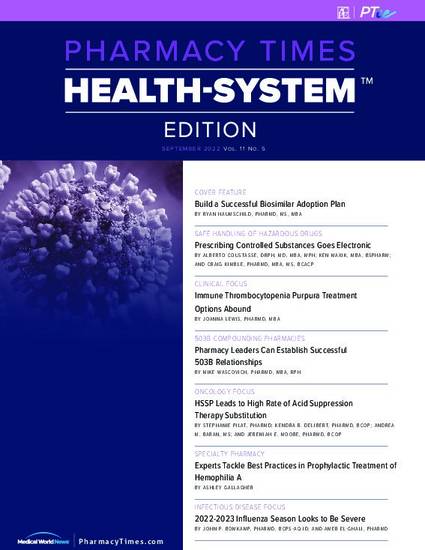 Article
Prescribing Controlled Substances Goes Electronic
Management Faculty Research
Publication Date
9-1-2022
Abstract
With the Affordable Care Act in 2010 came interoperability and meaningful use requirements. Part of these requirements included the implementation of electronic medical records (EMRs), which was a crucial part of achieving these standards. With EMRs, prescribers began sending electronic prescriptions. EMRs can provide advanced decision support when writing prescriptions, and they include features such as auto populating the quantity prescribed, formulary information, therapeutic duplications, warnings about interactions, or other potential clinical or regulatory issues. This system results in enhanced patient care and a more streamlined dispensing process. In addition, electronic prescriptions for controlled substances (EPCS) has become more widely used as a tool to combat the opioid epidemic.
Citation Information
Coustasse A, Maxik K, & Kimble C. Prescribing Controlled Substances Goes Electronic. Pharmacy Times: Health-System Edition; September 2022;16-17.