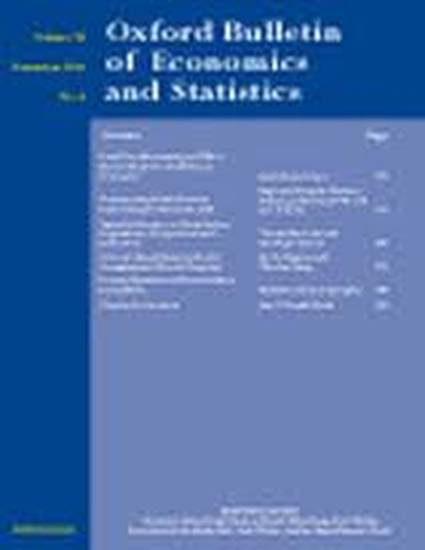 Article
Exports and International Logistics
Oxford Bulletin of Economics and Statistics (2013)
Abstract
Do better international logistics reduce trade costs, raising a developing country's exports? Yes, but the magnitude of the effect depends on the country's size. The authors apply a gravity model that accounts for firm heterogeneity and multilateral resistance to a comprehensive new international logistics index. A one-standard deviation improvement in logistics is equivalent to a 14 percent reduction in distance. An average-sized developing country would raise exports by about 36 percent. Most countries are much smaller than average however, so the typical effect is 8 percent. This difference is chiefly due to multilateral resistance: it is bilateral trade costs relative to multilateral trade costs that matter for bilateral exports, and multilateral resistance is more important for small countries.
Keywords
Logistics,
exports,
gravity models,
multilateral resistance,
firm heterogeneity
Citation Information
Alberto Behar, Phil Manners and Ben Nelson. "Exports and International Logistics"
Oxford Bulletin of Economics and Statistics
Vol. forthcoming (2013)
Available at: http://works.bepress.com/alberto_behar/1/