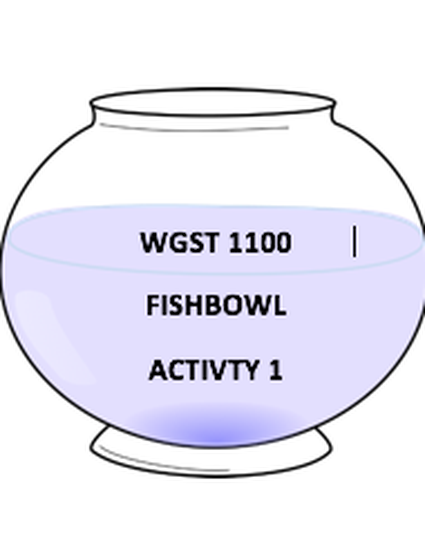 Handout
Finding Sources and Annotated Bibliography Fish Bowls
WGST 1100 (2017)
Description
A two part instruction session that uses the "fish bowl" method, or students as instructors, to find scholarly sources and complete an annotated bibliography citation.
Publication Date
Spring April 25, 2017
Citation Information
Conner-Gaten, Aisha. "Finding Sources and Annotated Bibliography Fish Bowls." CORA (Community of Online Research Assignments), 2017. https://www.projectcora.org/assignment/finding-sources-and-annotated-bibliography-fish-bowls.
Creative Commons license
This work is licensed under a Creative Commons CC_BY-NC-SA International License.