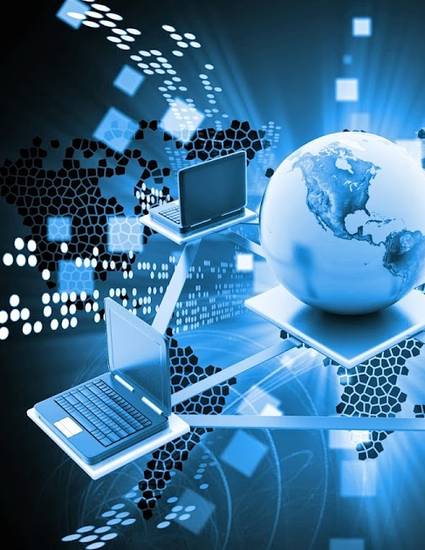 Other
The Future of Software-Defined Data Center (SDDC).
(2014)
Abstract
Software-Defined Data Center (SDDC) refers to a data center where all infrastructures -- networking, storage, CPU and security – are virtualized and delivered as a service. Deployment, provisioning, configuration and operation of the entire infrastructure is abstracted from hardware and implemented through software.
With SDDC, the entire data center will be controlled using a single virtualization layer. This means that all aspects of the infrastructure can be managed and controlled from one end to the other.
Publication Date
May 24, 2014
Citation Information
Ahmed Banafa. "The Future of Software-Defined Data Center (SDDC)." (2014)
Available at: http://works.bepress.com/ahmed-banafa/29/